The only Construction Partner You'll Ever Need
Remodeling for Home or Commercial Spaces
---
Whether you're transforming your exterior or interior space, Hall Ryan Construction specializes in high-end remodeling and construction projects. Our top priority is to value-engineer your project to deliver an outstanding space at the best possible cost.
If you are remodeling your whole house or just a single room, we'll bring your ideas to life through an approach grounded in asking the right questions from the get-go. By taking the extra time to fully explore the preconstruction phase, we minimize unexpected delays, budget and scope changes that can crumble many projects.
Our company upholds a hands-on approach through the entire remodeling process, from concept to construction rather than hiring separate general contractors and designers. The comprehensive knowledge that comes with Hall Ryan Construction's built-in design and contractor experience is the reason for our remodel success. The seamless process between design, materials and construction mitigates many issues that can turn a project sideways. At Hall Ryan, design and construction have an equal place to ensure the success of your remodel.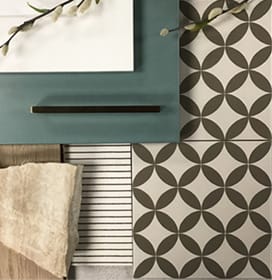 As advocate for our customers, Hall Ryan commits to work on your behalf, realize your wishes and stay within your budget.
Remodeling
Our Process
Pre-Construction
Construction
Post-construction