The Leader in Restoring Properties and Peace of Mind
At Hall Ryan Construction our top priority is to provide quality construction with exceptional customer service. We take the time to listen to your goals, learn what inspires you, and observe how you live to turn your dream into reality. Our specialized design-build team has more than 35 years of combined home and commercial remodeling, restoration and roofing experience. As your construction advocate committed to your best interest, we'll anticipate the smallest detail to ensure your space enriches not only your life but the lives of those around you. Let us become the only construction partner you'll ever need.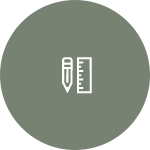 Remodeling
Whether you're transforming your exterior or interior space, Hall Ryan Construction specializes in high-end remodeling and construction
READ MORE >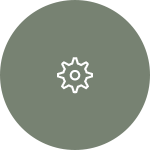 Restoration
When significant damage happens to your home, we understand the stress that comes with it. Searching for the right disaster recovery
READ MORE >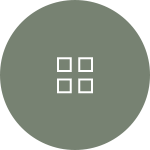 Roofing
Hall Ryan Construction is no ordinary roofing contractor. We work with the most advanced roofing contractors and partner with top insurance
READ MORE >
HALL RYAN CONSTRUCTION
Our Work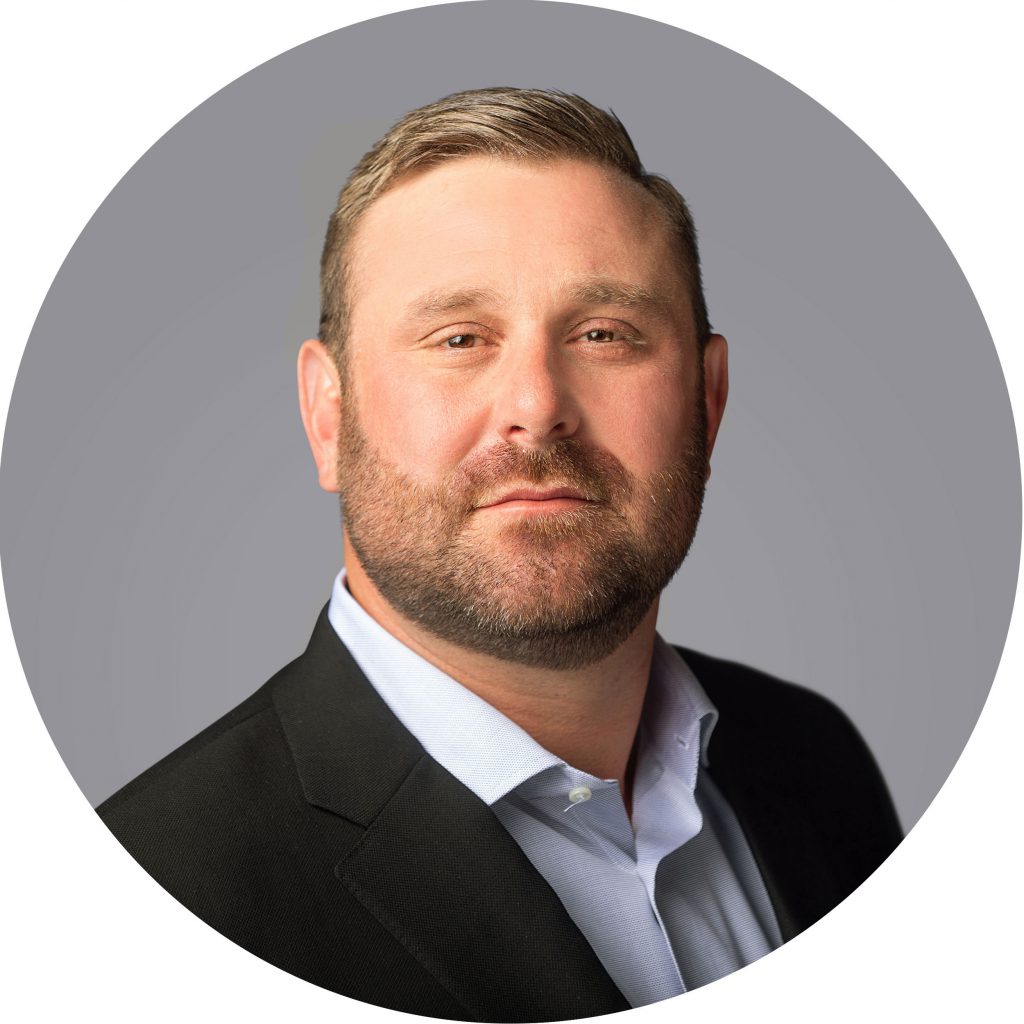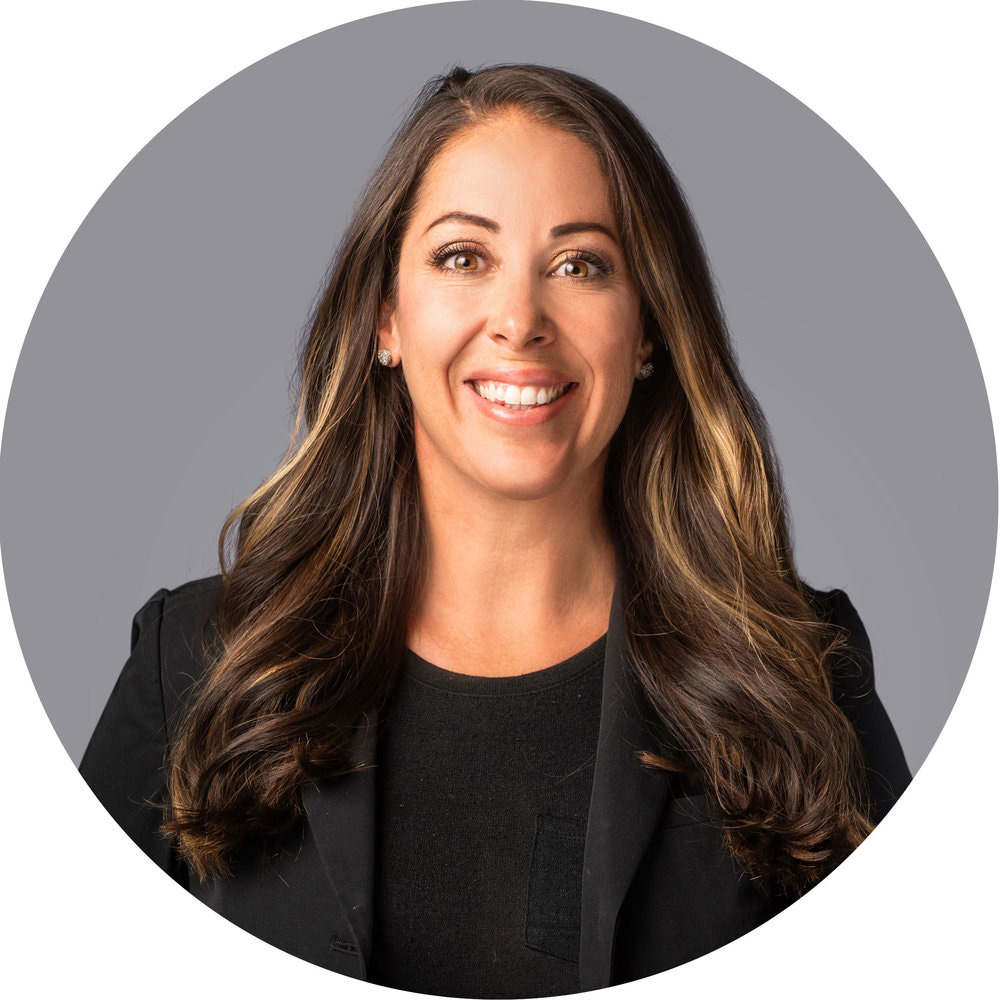 Service. Quality. Integrity. Advocate.
Founded in 2011 by husband-and-wife team Chad and Kadrian Whisenhunt, Hall Ryan Construction manages high-quality remodeling, restoration and roofing projects. With a long-standing reputation for excellence, Hall Ryan has become established as a lifelong construction partner for luxury homeowners, insurance companies and property managers. Hall Ryan's owners attribute much of the company's success to their servant leadership mindset and commitment to do more for their clients. Keeping clients at the center of the decision-making process while delivering unparalleled customer service, attention to detail and fair budgets, Hall Ryan is a construction company that stands above the rest.
What once began with company CEO Chad Whisenhunt's dreams to master the art of quality construction and electrical contracting has now grown into a company that operates throughout Colorado and bordering states. Today, with 35+ years of combined construction experience, the exceptional team at Hall Ryan Construction has transformed residential and commercial properties by bringing a high-touch, customer-centric approach to every engagement.
On the insurance side, Hall Ryan's reconstruction and roofing expertise is a skill that many insurance companies actively seek out. Their reliance on Hall Ryan's experience in helping them write estimates has made Hall-Ryan a well-respected, trusted expert in the field.
From the very beginning, Hall Ryan Construction has been committed to its vision – to be the only construction partner you'll ever need.
Great experience getting a new roof from these guys! Our place was damaged in the big hail storm this spring and I needed to find a good company for a major job. Hall Ryan was very professional and made the whole process straightforward from the beginning. Once the job was scheduled, work was completed swiftly and without any surprises or delays, and there was good, clear communication throughout. Our place has three levels, so I thought the job might be a real headache, but this was not a problem for them. No complaints about any stage of the process; they made everything simple. Highly recommended for roofing and I'm sure by the quality of service I received, they'd be great for everything else they do too!
We were under contract to sell our home when our roof was damaged by hail just prior to our closing. After searching online I found the Hall Ryan team, and called for help. They moved what felt like mountains to help coordinate getting a claims adjuster onsite, estimate prepared, carrier check issued, and roofing repairs completed. They were able to get everything done in a matter of days to help us ensure an on-time closing with the sale of our home. Would ABSOLUTELY recommend these guys!! THANK you Hall Ryan!!
We closed on the purchase of our home in Morrison in the heart of COVID-19 in the Spring of 2020. We took on a "down to the studs" remodel and couldn't have found better partners to make our dreams a reality than Hall Ryan. We safely, via zoom and FaceTime and almost entirely virtual, completed our significant project on time and within budget. Our family asked for a lot of big changes to the scope of work and solutions were always found! We love every detail and couldn't have imagined a better experience. We highly recommend Hall Ryan for your next project.